Domain Registration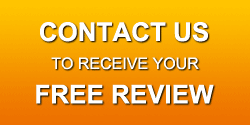 The first step in getting your business online is to register a domain name. Domain registration and hosting can be overwhelming for the some.
We're here to help you decide on the best domain name for your business and/or website.
Should you require hosting, we're prepared to help setup a new account with whomever you choose to host your website.
Domain Registrars
A domain name registrar is company that manages the reservation of Internet domain names by allowing an individual or business to purchase the domain for a set amount of time.